So my taste in music is all over the place. I love indie/alternative rock and folk and also hip hop/rap/r&b.. LOL. I grew up listening to mostly pop radio hits and hip hop that my cousins listened to but then when I started surfing music blogs in elementary and high school, I found out I LOVED the sound and acoustics of indie. I think it's so unique and soulful. Here's a list of my top 5 die-hard-take-to-the-grave indie bands and artists! (stay tuned for a hip hop and r&b edition of this)
1. City & Colour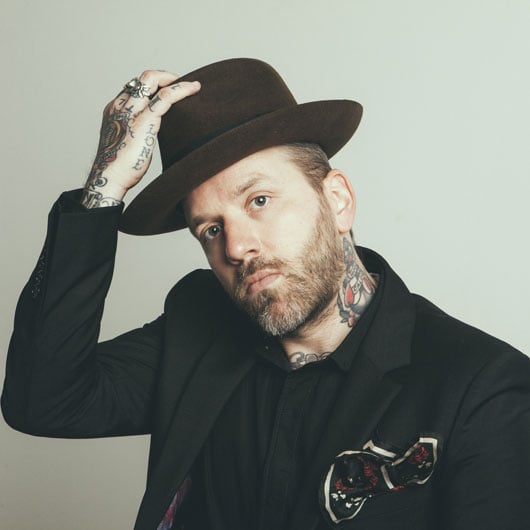 Best. Band. To. Listen. To. On. A. Rainy. Day. Dallas Green in all his holiness is just amazing. They have such an amazing array of music styles with some songs sounding upbeat and folk and then others very deep with heavy rock and insane instrumental solos. I have seen this band perform live 4 times and I will continue to attend their shows probably until the day I die. I am obsessed with every single album – "The Hurry and the Harm" being my favourite. They are honesty the only band that sounds a million times more amazing live and will make you feel REAL chills. Bless your ears and listen to my favourite tracks:
Grand Optimist
Harder than Stone
Hope for Now
The Girl
The Death of Me
Waiting
2. Tame Impala
Have you ever wanted to feel like you're going through a psychedelic trip but without the drugs?! Listen to an entire Tame Impala album and you will understand. This band is crazy talented. Considering that one genius of a man – Kevin Parker (lead singer) writes, records, and produces EVERYTHING, the amount of energy and life their music brings me takes me to a whole new planet. I've seen them twice in concert and every time I get put in a trance just looking at their visuals and the lights. Such good vibes and amazing to listen to on a cool summer drive. Listen to these tracks:
The Less I Know The Better
Cause I'm a Man
Eventually (my favourite song of life)
Apocalypse Dreams (best song they perform live IMO, listen to a live version of this)
Elephant
Feels Like We Only Go Backwards
3. Chet Faker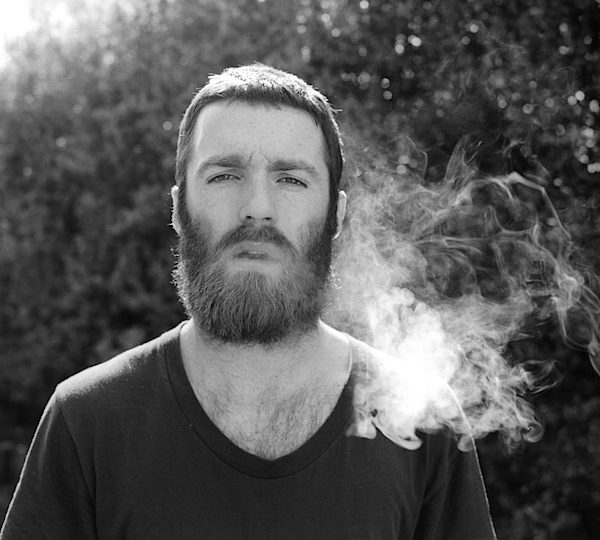 I first heard of this man in Europe and I had to use Shazam to figure out who he was. That deep voice is just incredible. I swear all the best music is from Australia LOL. If you love that deep, sultry, slow, chill vibe then Chet is for you! His sound is so different as it's a mix of so many different electronic sounds. All in all this man needs to be more well known in North America. Here's a few of my faves:
Talk is Cheap
1998
The Trouble With Us
Dead Body
Cigarettes and Chocolate
4. Foals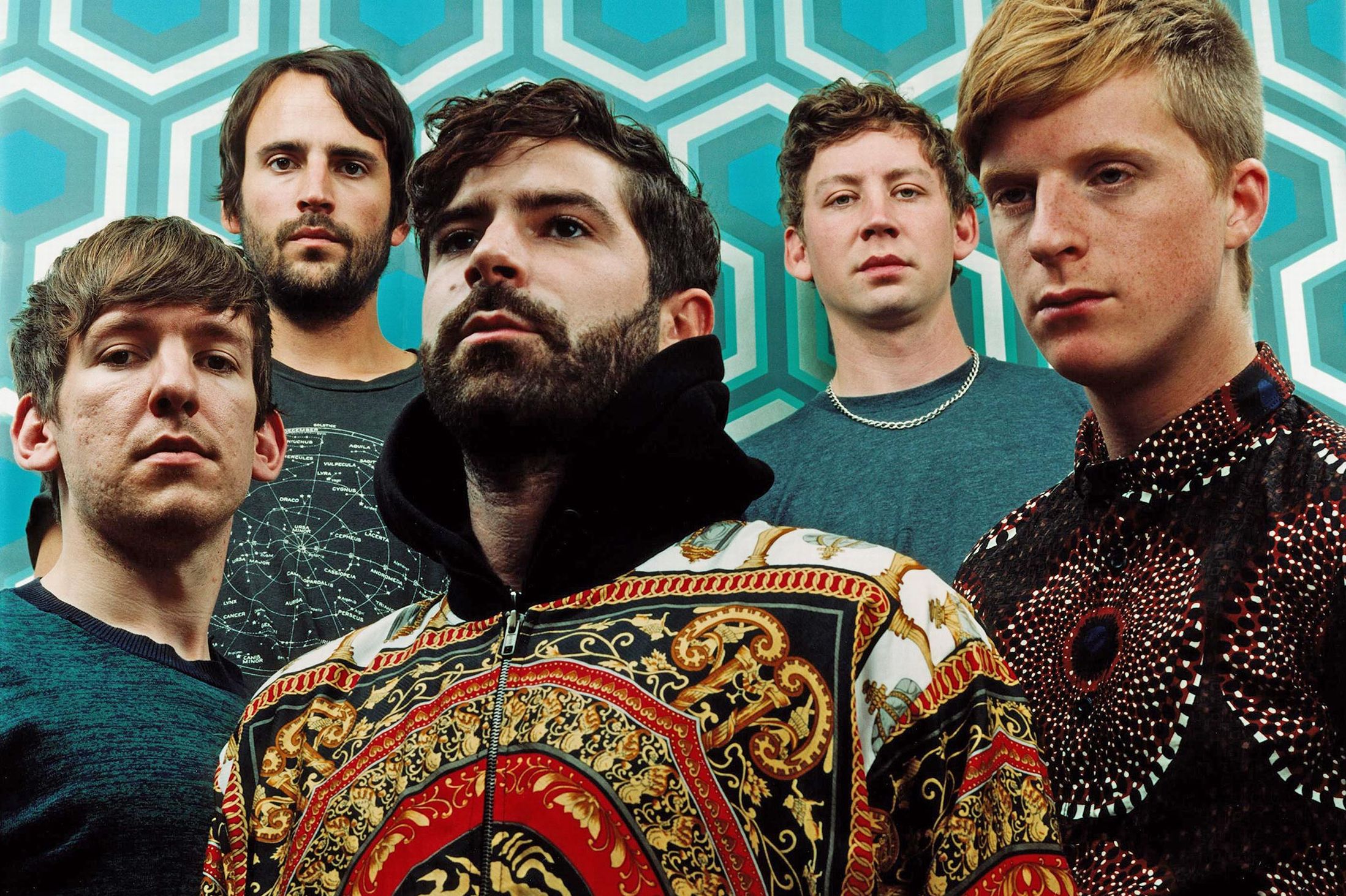 Oh man, I LOVE FOALS SO MUCH!!! They are such a unique and versatile band. Their sound goes from chill and groovy indie to super heavy mosh-pit kind of rock. The first time I saw them live it was at a small venue in Vancouver and the place was packed. Yannis (lead) jumped into the crowd and surfed for a bit and since my 4'11 ass was in the middle of the mosh pit, I nearly got crushed by him LOL. If you love progressive music, please please give Foals a listen. I recommend listening to:
Spanish Sahara
Birch Tree
Bad Habit
Snake Oil
Milk & Black Spiders
Red Socks Pugie
Late Night
5. King Krule
Last but never least, I have chosen King Krule. I started listening to him only last summer when my friend played "Ocean Bed" in the car and I was like WOAHHHH GIRL and quickly fell in love! His voice is honestly so different and unique. Super deep, raspy, and almost dark and punky. He sounds very British to me and his look definitely doesn't match his voice and I absolutely love that. His music is very chill and good for winding down and relaxing. Personally, I listen to him before bed. I can't explain much for how cool he sounds so you're just going to have to give him a listen. Take a look at these songs:
Ocean Bed
Baby Blue
Out Getting Ribs
The Noose of Jah City
Portrait in Black and Blue
And that my friends, covers my top 5 favourite indie bands and artists! I definitely have way more than 5 that I want to share so I will do another post for sure as well as posts about other music genres I enjoy. I hope you love these bands too or at least will give them a shot if you've never heard of them!
Stay Rad
Tanya
*Photos from google and tumblr*
Featured photo from: http://www.billboard.com/articles/business/6451158/indie-music-trade-body-impala-releases-a-10-point-plan-to-curb-abuses